In the following, the main certification categories for halal products will be desribed
Farming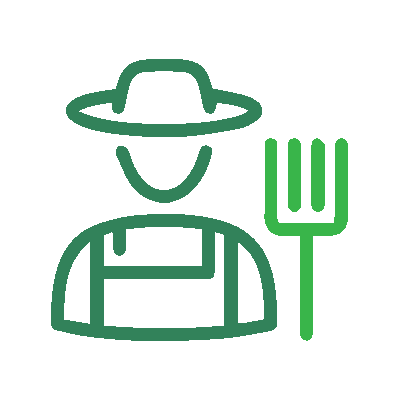 Farming products include:
Meat and meat products
Poultry and Poultry Products
Egg and egg product
Milk and dairy products
Fish and fish products
Bee Products (Honey and its by-products)
Animal oils and fats
Fruit and vegetables and their products
Cereal and cereal products.
Spices; horticultural products
Vegetable oils and fats
Sugar and confectionery products
Spices
Horticultural products
Processing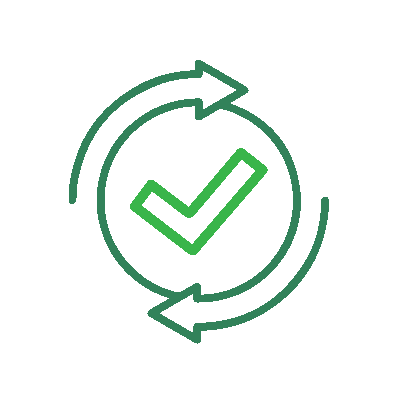 The operation how products are processed can be halal or not, such as:
Animal slaughtering houses
Poultry
Eggs
Dairy
Fish products
Fresh fruits
Fresh juices
Preserved fruits
Fresh vegetables
Preserved vegetables
Canned products
Biscuits
Snacks, oil
Drinking water
Beverages
Pasta
Flour
Sugar
Salt
Cosmetics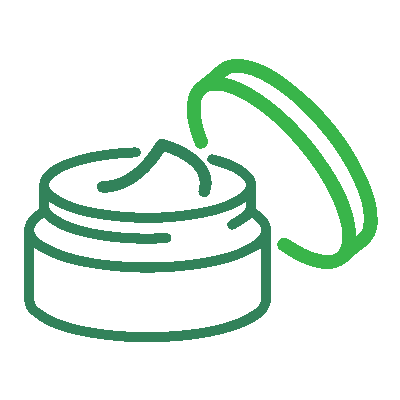 In the field of halal cosmetics, a vast variety of products can be certified, among those:
Baby Products (Baby Lotions, Oils, Powders, Creams, Baby Shampoos)
Bath Products Bath Products (Bath Oils, Tablets and Salts, Bubble Baths, Bath Capsules)
Eye Makeup Products (Eyebrow Pencil, Eyeliner, Eye Colour, Eye Makeup Remover, Mascara)
Facial Makeup Products Facial Makeup Products (Cheek Colour, Face Powders, Foundations, Lip Colour,
Concealers, Make up remover, Bronzer Highlighter)
Hair Care Products (Hair Conditioners, Hair Sprays, Hair Straighteners and Relaxers,Shampoos and
Rinses, Tonics and Dressings)
Hair Dye and Hair Colouring Products (Hair Dyes and Colours, Hair Tints, Rinses and Shampoos, Hair
Bleaches)
Nail Products Nail Products (Cuticle Oils, Creams and Lotions, Nail Polish and Enameland Removers,
Artificial Nail Extension Products, Manicure and Pedicure Products)
Oral Care Products (Toothpastes, Mouthwashes and Breath Fresheners)
Personal Cleanliness Products (Soap, Antiperspirants and Deodorants, Douches, Feminine Deodorants)
Shaving Products Shaving Products (Pre-shave Lotions (all types), Shaving Creams, Shaving Soap)
Face Care Products (Creams, Lotions, Masks, Sprays, Powders)
Body Care Products (Creams, Lotions, Masks, Sprays, Powders)
Hand Care Products (Creams, Lotions, Masks, Sprays, Powders)
Foot Care Products (Creams, Lotions, Masks, Sprays, Powders)
Sunscreen and Suntan Products (Sunblock and Sunscreen Gels, Creams, and Liquids, Sunless Tanners).
Hair Removing Products (Wax, Sugar, Creams, Depilatories)
Interested in our certification?
Get in touch and learn more about our certification process.
Feed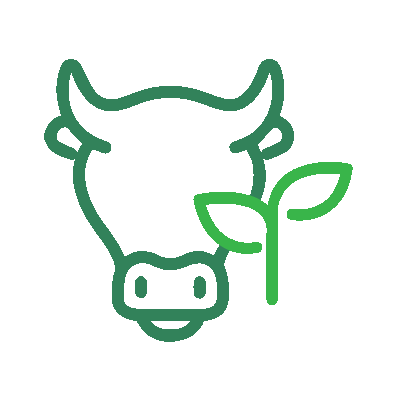 For Muslim consumers, it is also relevant whether the feed for (later consumed) animals is halal, such as.
Animal feed
Fish feed
other feed
Chemical and Biomedical Manufacturing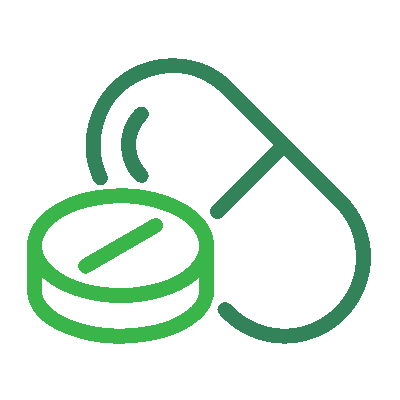 Food additives (Acids, Anticaking agents, Bulking agents, colouring agents, Emulsifiers, Stabilizers / gelling agents, Thickeners, Flavours, Humectants, Preservatives, Sweeteners, Vitamins, Spices)
Dietary supplements
Cleaning agents
Processing aids
Microorganisms
Enzymes
Genetically modified organisms (GMO)
Food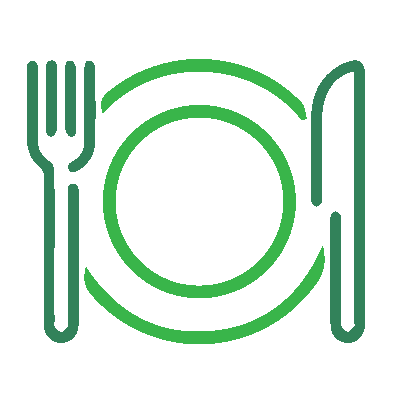 All types of food distribution and food services (Whole sales, retails, Restaurants) – The food section is a general section that is consumed in food form or is processed food. While technically falling under of the sections above, typically this is the first category coming into peoples' mind when talking about halal and halal food.