About the Islamic Center of Aachen (ICA)
The Islamic Center Aachen (ICA) a halal certification body which has been issuing halal certificates since the 1970s. Today the ICA is one of the oldest halal certification bodies in Germany and issues halal certificates for well-known customers who are market leaders in their respective sectors.
Nationally, we enjoy a high level of trust from end consumers. Internationally, our certificate is recognized in many Muslim countries and among Muslims worldwide.
While halal conformity certification is still one of our key roles, we have recently introduced verification services to help producers assess practices across their supply chains.
From assuring appropriate production and working conditions to certifying and assessing the company practices – ICA helps businesses to take the steps they need for becoming a Halal-certified producer.
Chairman
Dr. Mansour is the managing director of Halal Certification Islamic Centre Aachen GmbH. He has a degree on Molecular Biology and and has been working in pharmaceutical industry and Halal certification for more than thirty years.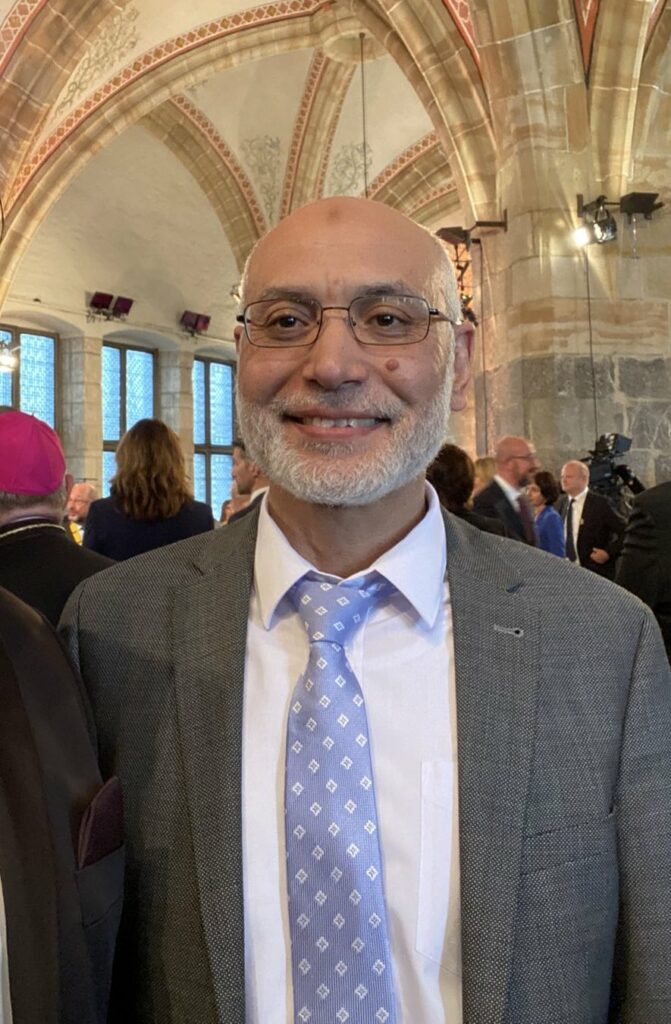 Vision and Mission
Vision
Trust Certification of Halal Conformity that everyone can believe in. We will be the most respected provider of certification and verification services for global supply chains, to create a trusted Halal Certification of Product Services and qualified Personal for Muslims worldwide in a world in which all producers can enjoy secure, sustainable livelihoods and fulfil their potential.
Mission
deliver best-in-class certification, verification and related services
provide confidence within global supply chains that the relevant Islamic and environmental standards are met
offer all our services with credibility, reliability, integrity, impartiality and efficiency
drive the Halal conformity mission "to connect producers with Muslim consumers
Why ICA
Trustworthy Institution
The ICA enjoys an excellent reputation among Muslim consumers and throughout the Islamic world since decades. The certification body has evolved from a non-profit institution but operates professionally and strives to open up Muslims to the wide range of halal products.
Transparent Process
From the beginning to the end of the certification, the entire process is carried out transparently and understandably for you. The criteria according to which the certification is carried out are clearly communicated and examined. This guarantees that possible adjustments are clear and explicit.
Professional and Experienced Team
Professionals with years of experience in the field of Halal certification, business consulting and in the necessary industries will advise you at the highest level.
Interested in our certification?
Get in touch and learn more about our certification process.